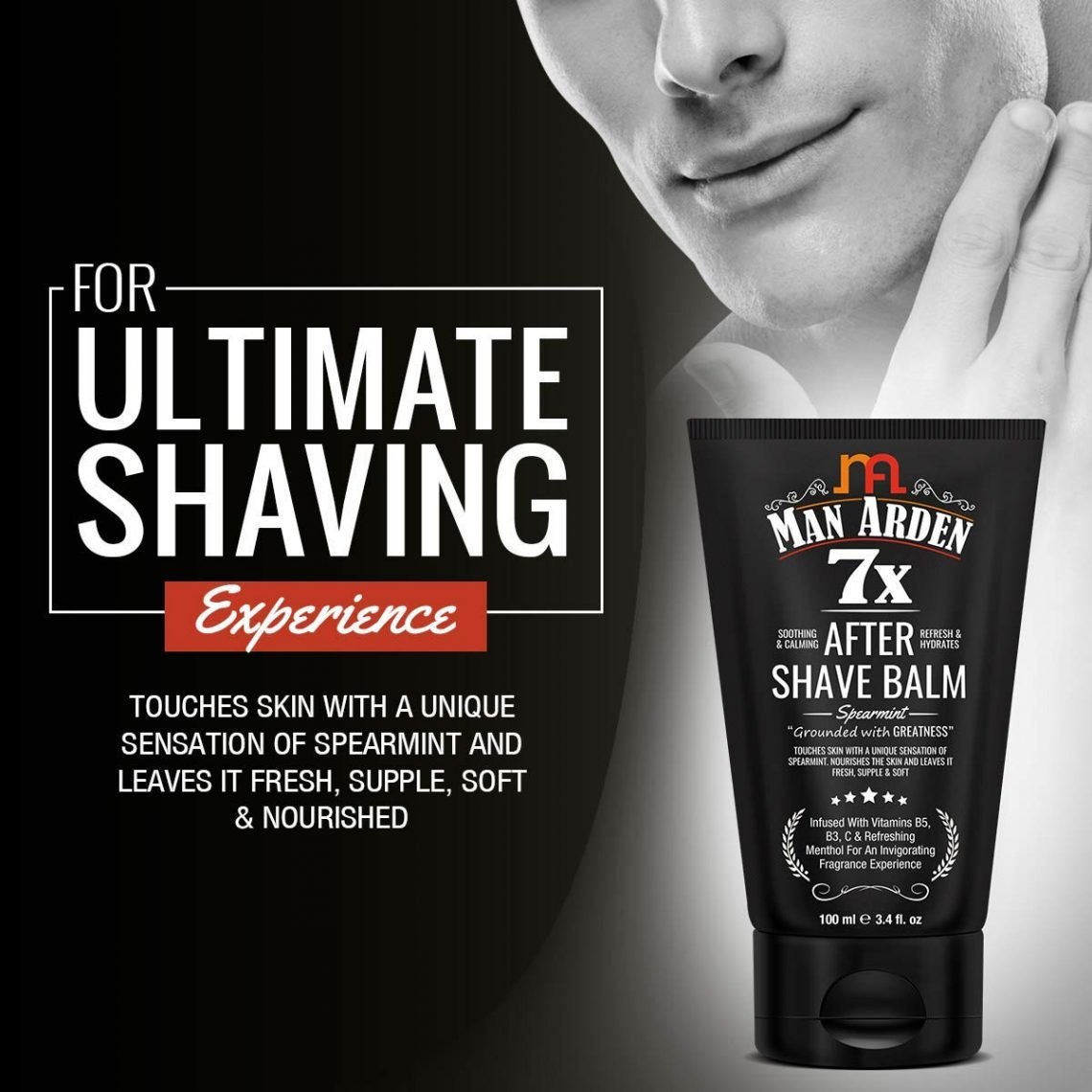 Best After Shave Balm in India 2021 | Perfect Style For U
Best After Shave Balm
Shaving has been one of the most common procedures for hair removal among men and women. Though the trend for shaving among men has reduced with the advent of beard popularity, still a vast majority opt for face shaving. However, shaving is just not a simple step to use the razor and remove the hair, it needs a proper regime and care. If not done properly, skin tends to get dry and rough post-shaving. There are certain products available for post-shave care:
 Balm
 Lotion
 Gel
Difference between Balm and Lotion
The first and foremost difference is the alcohol content. However, Balm contains no alcohol and tends to nourish the skin. Lotion contains alcohol and is water-based. The alcohol content kills bacteria and acts as an antiseptic. But this causes a lot of skin irritation. Also, Balm tends to soften and nourish the skin. Though it is less scented compared to lotion, they are a lot skin-friendly.
After shave as Makeup Primer
Yes girls, you have heard it right. Makeup primer which acts as a base foundation to hold the makeup intact, is quite expensive.  So After shave could be used as a makeup primer. The glycerine contained in the aftershave acts as a binding element to hold the makeup intact. And also, after shave is quite inexpensive compared to Makeup Primer.
Best After Shave Balm in 2021
AXE Ultra Smooth After Shave ( My Recommendation)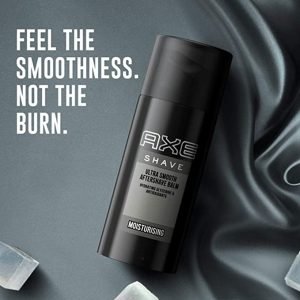 Also, Protects skin from irritation due to razor burns and cuts

Nevertheless, Spreads easily on application

However, Leaves the skin feeling smooth and moisturized post shave

Contains hydrating glycerine also to keep your skin moisturized

Contains anti-oxidants
LetsShave After Shave 
This balm provides instant relief from aftershave redness, inflammation, nicks & cuts, and soothes razor burn.

Also, Paraben & Sulphate-Free, Vegan, Cruelty-Free, Non-Toxic.

Willow bark extract- clears pores and prevents acne breakouts, provides non-irritating exfoliation and evening the skin tone.

Soybean Seed Extract however, deliver powerful antioxidants and provides moisture to the skin.

Argan oil, Vitamin E & Peppermint oil- Restore the natural moisture balance of your skin.
Man Arden 7X After Shave
This provide great cushion, glide and leave skin feeling moisturized, and healthy-looking; 

Say goodbye to razor-burn; Great for sensitive skin.

Keep your skin cleansed, naturally smooth enriched with menthol and a nourishing vitamin complex

It does not sting or burn but calms and soothes irritated skin caused by shaving.

Excellent balm with spearmint fragrance and refreshing cool menthol
Spruce Shave Club Natural After Shave
NATURAL AFTER SHAVE: Essential oils like Aloe Vera, Lemongrass, Almond Oil, Mint Oil & Vitamin E help nourish and condition the skin. 
ALCOHOL-FREE AFTER SHAVE: Hydrate and nourish your skin, and prevent dryness and irritation after you shave
EXTRA MOISTURIZING: The natural after shave balm prevents redness, razor burn and irritation and helps to deliver smoother, softer, and healthier skin.
PURE ESSENTIAL OILS: Mint essential oil helps to hydrate the skin and improve skin elasticity.
NO BAD STUFF: Aftershave for men contains No Sulfates, No Parabens, No Silicones, No PEG's & No Artificial Fragrance. 
MensXP Mud After Shave Balm
Buy MensXp After Shave Now
Also, Helps refreshes your face and heals your skin.

 Aloe Vera soothes and moisturizes the skin.

Also, Tea Tree Oil is the perfect antiseptic.

Cocoa Butter nourishes dry and sensitive skin.

Also, Roman Chamomile Oil helps reduces inflammation.
Also Read, Clean shave vs Beard Look