How to style Watches with Nato Strap for Men Women in 2024
How to style Watches with Nato Strap in 2024
Watches are one of the most elegant style statement a man can carry. For ages, the tradition has been carried on. To keep updated on time and yet stay stylish. However, just like ornaments are for women, watches are for men. Though watches have been a style statement for men and women for ages. Gone are the days when people have to spend loads of money to buy a decent watch, but now even stylish watches are available for almost $3…

How to style Watches with Nato Strap | The Speciality
Other names of Nato Watches are:
Canvas Strap Watches
Fabric Strap Watches
Nylon Strap Watches
G10 watches, the name given by the British Ministry of Defence Standard in 1973.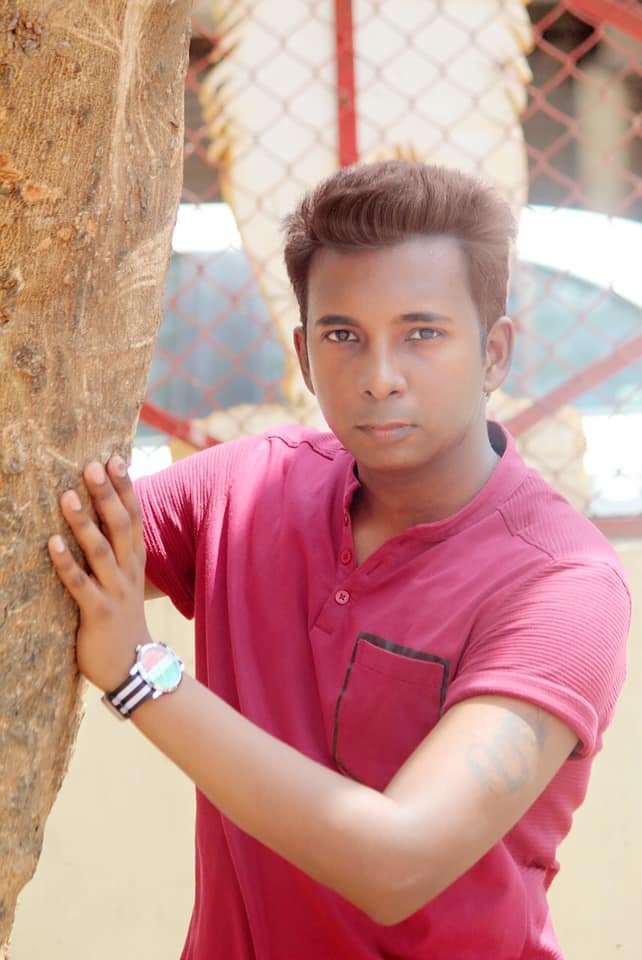 Now, in summertime, wearing watches can be tough as the sweat accumulates around the wrist. Moreover, these watches were made keeping in mind to avoid sweat accumulation. They are nothing but watches made of fabric straps. Though people have usually been a fan of metallic watches or leather watches. People started giving importance to NATO watches in the recent era. Since the World War era, to keep track of time, these watches have been worn by soldiers.
How to style Watches with Nato Strap | Advantages of NATO Watches
The main advantage of these watches is that the straps are detachable. You don't have to buy watches just to match it with any outfit. For color coordination, still with a single dial, you can choose among multiple straps. This certainly adds an extra sense of style. Initially, NATO watch straps were available in traditional colors like grey or brown color, but now they are available in various colors. Even striped straps, however, are available now with multiple colors.

My favorite brand | The Timex
I have always admired the Timex brand because they have a wide range of collections, especially the color coordination that you were looking for to match with the outfit. Check out the collections from Amazon let me know your reviews in the comment section.

Also Read,
If you like my article, do share with your friends and someone who requires to read this article. Click on the notification and don't forget to follow my website Perfect Style for You for more such articles. Also don't forget to share it on social media platforms by clicking on the social media icons below. Feel free to drop a comment or ask any questions.
Thank you