Contact Us - Perfect Style For U
If You have any style query or simply want to chat with us, contact us on the email or simply drop a message at chat box at right hand corner. we also provide one on one consultation services for style ing and makeover for free.
Hi I am Vinay, your fashion consultant. Be it fashion advice or other aspects of styling, color palette matching or want to know how to add accessories, you could mail us any time.
If you like to collaborate or work with us, or you have a book to review simply drop a mail to us or send a message in the chat box at the right hand corner.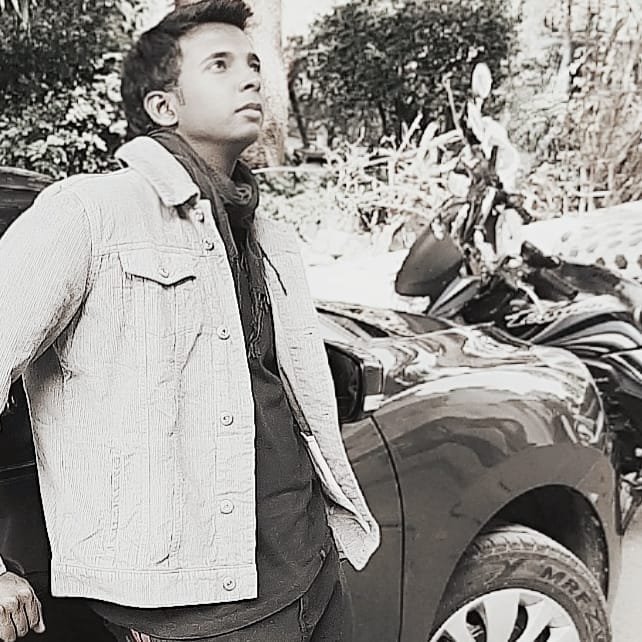 We Are Here | Perfect Style For U
Social - Perfect Style For U
Follow us and stay updatedwith all the news and offers. At the right side you could find Facebook, Twitter and LinkedIn links.
Don't forget to check my blog where you would find advice on fashion  or other aspects of styling, color palette matching or want to know how to add accessories. You would also find styling according to season like summer, spring and winter look book.  Fashion Blog