What to wear with Maroon Blazer for Men in 2024
What to wear with Maroon Blazer for Men in 2024
What can be said more about the maroon-colored blazer, it is one of the most sophisticated looks of all time. Men can carry it with formal trousers or jeans while Women can carry it with trousers, jeans or even skirts. Whether formal or casual occasions, still blazers can be easily carried out. In this post, I am describing various combinations that could be carried out with maroon-colored blazer.
What to wear with Maroon Blazer for Men in 2024 | The Perfect  Combination.
If you are going to meet some friends or even for a date, just wear a simple Tee, jeans and a Blazer! Blazers are also available in numerous tones, prints, and designs. But my preference would be a simple solid Maroon color Blazer, as the tone matches almost any occasion, be it formal or casual. Blazers got more popular after people spotted celebrities wearing blazer almost on any occasion and looks classy!
The famous personage Sherlock Holmes and James Bond nevertheless, have a unique sense of style and their style quotient is 'The Blazers'. I have never seen a high ranked executive or CEO attending any occasion without blazers.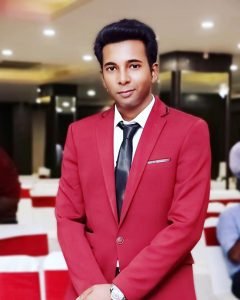 What to wear with Maroon Blazer for Men | Types of Blazer
Single-breasted blazer
 Double-breasted blazer
Single-breasted blazer has a single string of buttons with narrow fabric overlapping while double-breasted blazer has wide fabric overlapping with two strings of button.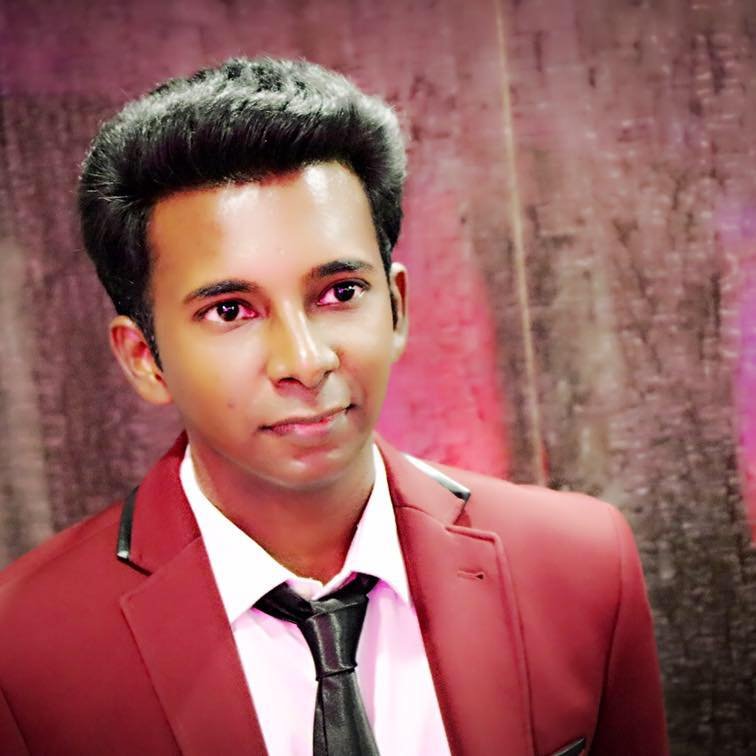 Lapel
The part of the blazer beneath the collar is however folded on either side of the opening. Lapels are of three types
Single-breasted blazer has notched lapel in common whereas double-breasted blazer has peaked lapel in common.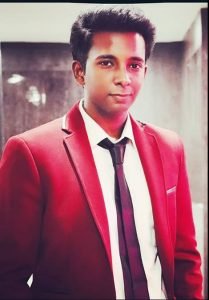 What to wear with Maroon Blazer | The button rule
One-button blazer
Two-button blazer
Three-button blazer
We should always unbutton while seated and button-up while standing. In two-button and three-button blazer, the lower button is never fastened whereas, in three-button blazer, the top button is optional.

The Perfect Color Co-ordination
Formal Look: Always wear a white shirt also inside a maroon blazer with black trousers and black formal shoes. It gives a corporate look and you are good to go!
Semi-Formal Look:  These occasions however might be an office lunch or dinner, so black is my pick for the color coordination with maroon blazer. Either go for Black Tee or Black shirt matched with black chinos to give a two-tone look. For shoes however, you could opt for Black leather shoes or Black Loafers.
Casual Look or Date Look: This is one of the most relaxed look. But the rule is to be minimalist. You could either opt for neutral tone color like black, white or grey. Or team with light blue jeans . For shoes, I would suggest sneakers or loafers. I personally prefer white sneakers to match my date look.
Style Tip: Moreover, Add a black necktie if you are wearing a shirt inside the blazer to complement the look.

Check Out my Motivational Blog on my website: Perfect Quotes
Also Read,
The Perfect way to Carry a Sweater Look
Also, If you are looking to buy a decent and trendy blazer check out the blazer I am wearing from Amazon. Given below is the table on how to color coordinate with maroon blazer in formal, semi-formal and casual occasion.
If you like my article, do share with your friends and someone who requires to read this article. Click on the notification and don't forget to follow my website Perfect Style for You for more such articles. Also don't forget to share it on social media platforms by clicking on the social media icons below. Feel free to Drop a comment or ask any questions.
Thank you